Skip to Content
Chimney & Masonry Services in Baltimore, MD
Our 21 Years Of Service To Baltimore Ensures The Quality And Professionalism Of Our Work
If you're a home owner in Baltimore, Towson, Columbia, Pasadena, Clarksville, or any other surrounding area, and you need professional chimney service, repair, or installation, there's only one team of professionals to call!
At ChimneyTEK, our 21 years of quality work propelled us up the ranks to become Baltimore's premier chimney service company, but we don't expect you to just take our word for it. That is why we have gone through the strenuous process to be welcomed into the National Chimney Sweep Guild (NCSG), whose sole purpose is to promote the professionalism and ethical accountability of all its members. We also took it upon ourselves to gain the certification of the Chimney Safety Institute of America (CSIA). This certification represents our commitment to the performance and safety of our work. However, if these professional certifications still don't prove the quality and satisfaction of our work, then feel free to check your local Angie's List page where you can see we have won the Super Service Award for the last four years.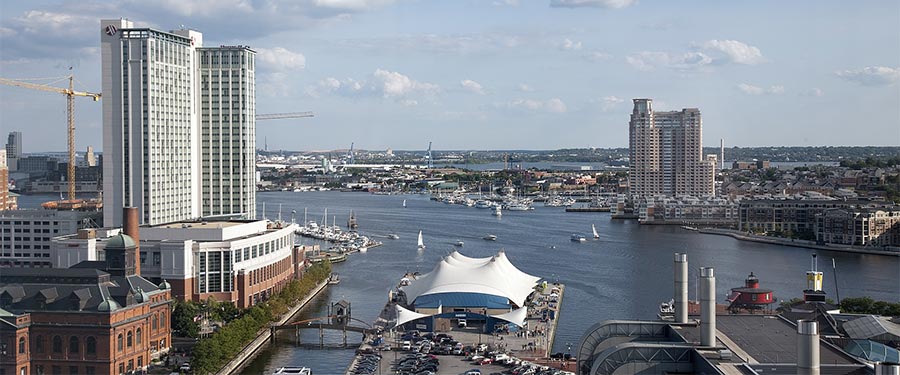 Now You Know The Quality, But What About The Selection?
Whether you live over in Inner Harbor, Federal Hill-Montgomery, Canton, Highlandtown, Hopkins View, Hampden, Mondawmin, Woodberry, Central Park Heights, Roland Park, Morrell Park, or Cherry Hill, comprehensive chimney and hearth care is just a call or click away.
At ChimneyTEK, we offer a wide variety of services to fill almost any request. Here's a list of these services: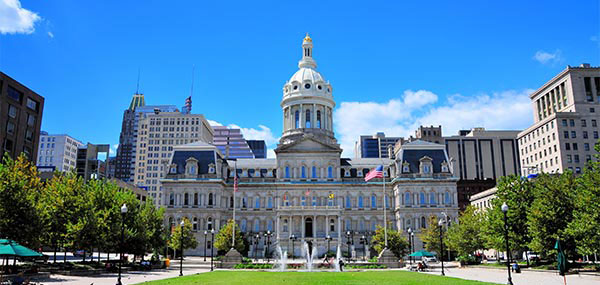 Long For A New Appliance But Lack The Space & Budget?
Don't have a fireplace? Now's the perfect time to install a zero clearance fireplace. Our low-maintenance, pre-manufactured fireplaces can fit the design of almost any home. They are quick to install, and can even be placed directly into wooden walls, or walls of other combustible materials, without fear of the fire spreading outside the fireplace. Get it during the summer, and have it ready for the winter.
If You're In Baltimore, We Are Here To Help!
It doesn't matter if you are on Wabash Ave, White Ave, N Franklintown Rd, Moravia Rd, E Monument St, Ebiddle St, or Dundalk Ave, if you need professional chimney service, repairs, or installation, call 410-796-8450 to speak with a ChimneyTEK professional a today! Or request your appointment online!
Folks in lovely Towson are proud to be included in our expanding service area and we always look forward to seeing our happy customers there.
Call Today to Schedule Chimney Service!