Skip to Content
Chimney & Masonry Services in Baltimore, MD
Offering Expert Chimney Service Backed By Over 20 Years of Professional Experience
A fireplace isn't just a beautiful interior accent. It is a functional home element that provides light, heat, energy savings, and a chance to showcase your unique style. At ChimneyTek in Baltimore, MD, we offer a full range of superior residential chimney services, including cleaning, repairs, new installations, and so much more. Our local, family-owned company has been in the business for over 26 years, and you can always trust us with jobs of every size and scope. If you own your own home in Baltimore, Towson, Columbia, Pasadena, MD, or the surrounding areas, there is only one certified chimney expert to call. Talk to ChimneyTek and get professional-grade service and structure that lasts a lifetime. Contact us to schedule your appointment.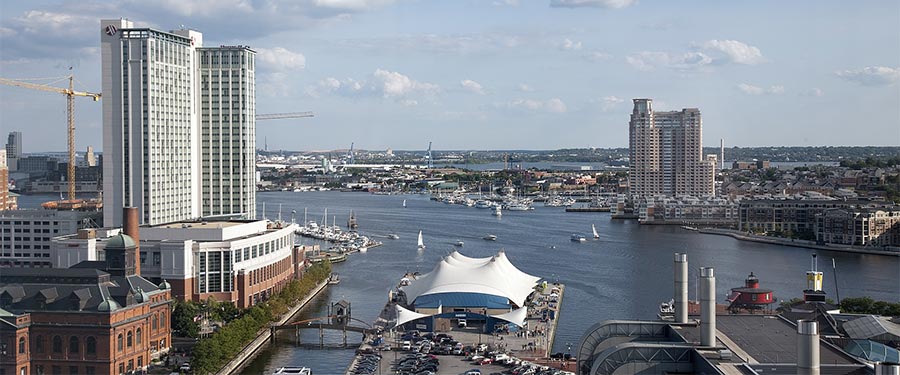 Top Quality Selection and Superior Chimney Service
Cleaning and repairing your chimney is not DIY work. You need to rely on trustworthy professionals with the right equipment and experience to get the job done and preserve the integrity and cleanliness of your home. ChimneyTek has the advanced solutions you need. We provide comprehensive chimney service to handle jobs of all sizes, from routine cleanings to large-scale custom installations. Our work includes:
Chimney Inspections: Expert chimney inspections are the right choice for every season. Not only do they ensure peak performance when you need it, but inspections can also detect and measure dangerous creosote levels and check for cracks, leaks, or damage that could cost you more. Our certified technicians will examine everything during our inspections and provide you with helpful recommendations for further service if necessary.
Chimney Sweeping: Soot can build up in your chimney with every use. If a trained professional does not sweep it, it can lead to leaks, damage, and health hazards. At ChimneyTek, we can minimize those dangerous conditions and improve your chimney's performance through expert chimney sweeping. Our company works with all kinds of chimneys, including wood, gas, pellets, and oil.
Chimney Relining: Some chimneys have metal and clay flue liners that safeguard your home from excess heat and moisture. When your flue is damaged or broken, you will need repairs or complete replacements. ChimneyTek installs top-quality, brand-name steel liners to give you optimal performance and save you more.
Chimney Leak Repair: Damaged chimney crowns, missing chimney caps, and broken masonry can lead to expensive leaks into your chimney structure. If not caught early, these leaks can open up to allow wind and weather in and your expensive home heat out. The ChimneyTek team has the skill, experience, and advanced tools to fix all leaks wherever they are.
Chimney Masonry Repairs: Without proper masonry work, your chimney is no good to you at all. When you notice cracks, flaking, chipping, or damage, call the ChimneyTek experts for full chimney masonry repairs. Whether you need tuckpointing (mortar replacement), cricket installation, or a full chimney rebuild, we have the experience and capabilities to make it happen.
Chimney Sales and Installation: A new fireplace and chimney installation offers incredible benefits. You save more on utilities, add warmth and ambiance to your home, and significantly raise your property's value. ChimneyTek can make that dream a reality with complete sales and installations of the best fireplaces in the industry. We work with names like HomeSaver, Copperfield, Regency, Napoleon, Hampton, and Ahren-Fire to ensure an ideal experience for you at a price that fits your budget.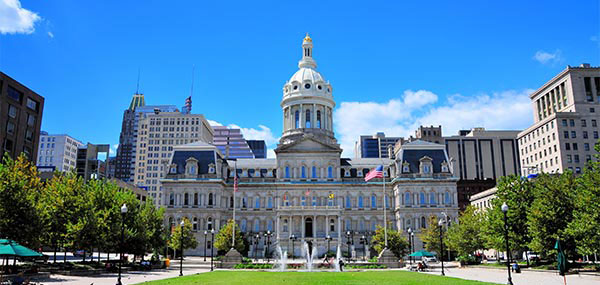 Additional Chimney & Fireplace Services
ChimneyTek can be your turnkey fireplace and chimney service provider in the Baltimore, MD, area. We have the experience and technology to offer you the most comprehensive range of services and assistance available today and aren't limited in size or scope. In addition to our main offers, we also provide superior supplemental chimney work for your home, including:
Chimney & Venting Services
Waterproofing
Dryer Vent Cleaning
Smoke Chamber Repair
Crown Repair
Chimney Rebuilds
Wood Stove & Pellet Stove Work
Prefabricated Zero Clearance Fireplace Installation
Gas Inserts & Log Installations
Chase Covers
Damper Assistance
And more
Affordable Financing for Professional Chimney Work
From Towson to Scagville, Mays Chapel to Fulton, MD, ChimneyTek can install and service nearly any chimney and fireplace in a variety of homes. Our company is the premier local leader in chimney service, and we look out for our neighborhood customers when it comes to price and fast, affordable service. When you work with us, we offer exceptional financing for qualified customers through trusted area source Mariner Financial. Our experts can devise payment plans for upfront installation costs, routine chimney service, repairs, and so much more. ChimneyTek does what we can to give you money-saving offers, alleviate the stress of chimney assistance and repairs, and put your mind at ease. Contact us today and explore everything we can do for you.
Contact ChimneyTek in Baltimore for Your Chimney and Fireplace Needs
ChimneyTek's high-quality selection and service in beautiful Baltimore remain unmatched. We are your friendly, local resource for all chimney and fireplace work, and we want you to be a part of our legacy! If you own your home and have always wanted to add functional style, cozy ambiance, and an eco-friendly energy source to your existing interior, talk to our experts at ChimneyTek today. We'll be your guide through the entire process and give you a stunning fireplace feature that lasts for life. Call today to schedule your next appointment.
Call Today to Schedule Chimney Service!