Skip to Content
We Install Traditional Wood Fireplaces in Glen Burnie, MD
ChimneyTek provides wood fireplaces services to residents throughout Glen Burnie, MD and the surrounding areas. As some of the oldest fireplaces, wood-burning fireplaces are the closest replicas to traditional fireplaces built by masons. These fireplaces can create roaring fires for the coziest winters. While these fireplaces must vent vertically and therefore require specific space for installation, they can also be customized to your unique needs. In all that we do, we serve with integrity, excellence, superior service, and safety. Whether providing preventive masonry care or restorative services, we have the knowledge, skills, tools, and products to get the job done right the first time.
Why Choose Us for Wood Fireplace Services?
ChimneyTek has customers' best interests in mind. In addition to wood fireplace services, we offer a wide range of chimney services, chimney and masonry repairs, sales and installation services, and so much more. We strive to keep our neighbors' chimneys and fireplaces looking great and working efficiently. With more than 20 years of experience providing wood fireplace services, you can rely on our experts when you want to add a brand-new wood fireplace to your home. We strive to provide cost-effective and wise solutions to our customers' home heating needs. That's why we sell and install appliances and products from the best brands. We stand behind the products and appliances we sell and install and are committed to excellence and top-notch customer service.
Why Choose a Wood Fireplace?
Wood-burning fireplaces offer homeowners unparalleled magnificence for their living rooms. While routine maintenance is required for these artistic focal points, nothing compares to the look and feel of a real fire beautifully displayed in one's home. The wood-burning fireplaces we sell are EPA-certified and designed to last while exceeding even the most strict national environmental standards.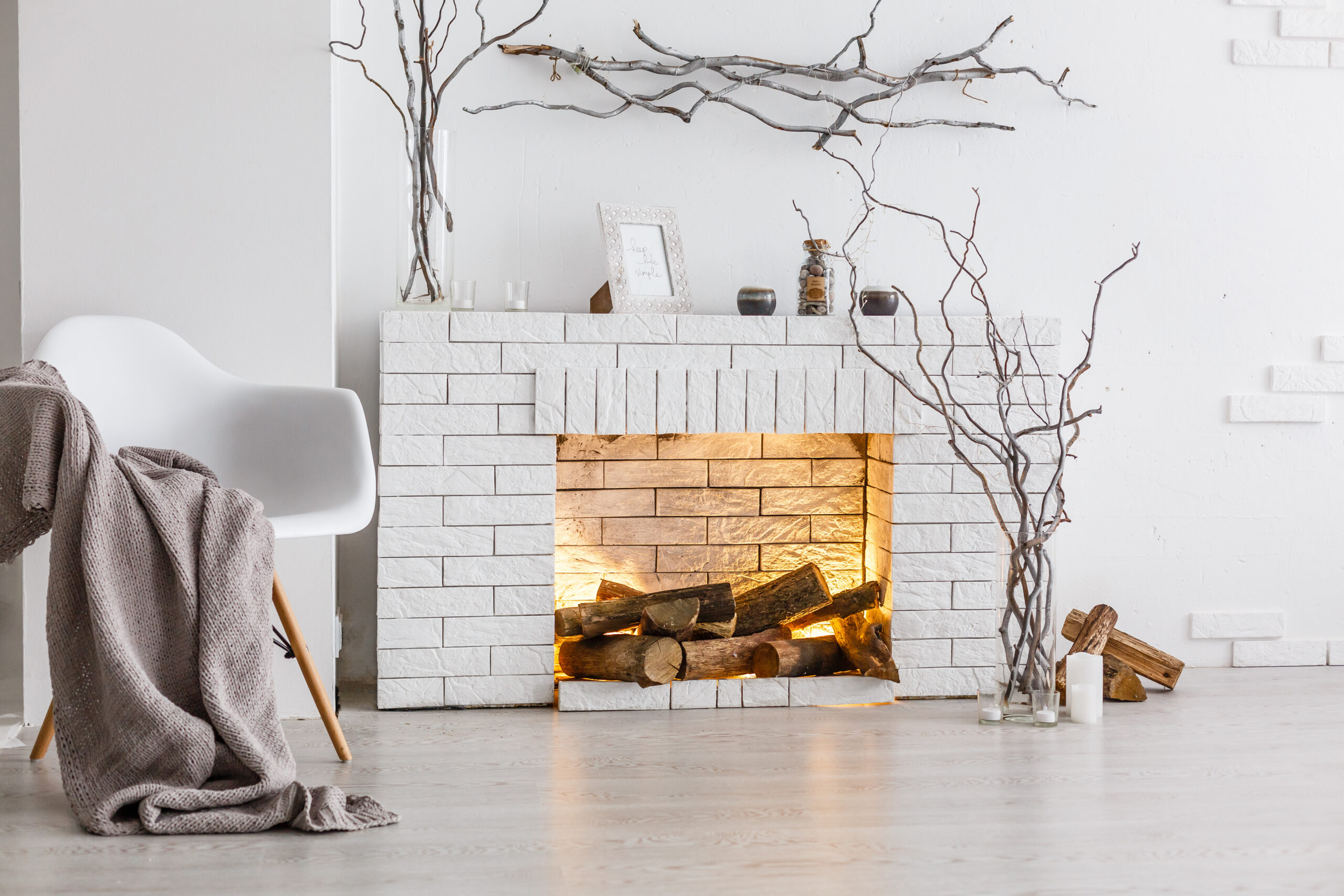 The Benefits of Having a Wood Fireplace
When you contact the professionals at ChimneyTek to install a wood fireplace in your Maryland home, you'll be able to enjoy the various benefits of a wood fireplace. These include the following:
Luxurious Warmth
Crackling Logs
Glowing Embers
Authentic Masonry
High-Efficiency Heat
Controllable Heat
The Benefits of Fireplace Installation
Fireplaces can offer a wide range of benefits to Glen Burnie homeowners. Below, we've listed some of the benefits of fireplace installation. These benefits include, but are not limited to, the following:
Increase the value of your property
Decrease your energy costs
Enhance your property's comfortability
Enhance your property's aesthetic appeal
Maintain an environmentally-friendly lifestyle
Create a source of warmth if the power goes out
Contact Us Today for Wood Fireplace Services
In addition to wood fireplace services, the professionals at ChimneyTek also offer fire restoration, masonry chimney repair, and more. We can help you maintain the safety, efficiency, and beauty of your wood fireplace. Whether you need fireplace service or chimney service, we can help. We offer cleaning
Call Today to Schedule Chimney Service!