Skip to Content
Schedule Your Annual Chimney Inspection With A Team Of Professionals You Can Trust
There are a whole host of problems that can occur within the chimney system, and anyone who's ever had to spend a great deal of money on repairs will tell you: it's best to identify problems at the onset. But how can you be sure you identify trouble when it first starts?
The easiest and most effective way to identify chimney problems at the onset is to schedule annual inspections with a trustworthy, trained, and certified chimney professional. When you schedule a chimney inspection each and every year, you're getting the eyes of true professionals on your chimney – professionals who know what the early signs of problems are and where they are most commonly found. Whether your chimney is new or old, keeping up with annual chimney inspections can help you keep your system in great working order, year after year.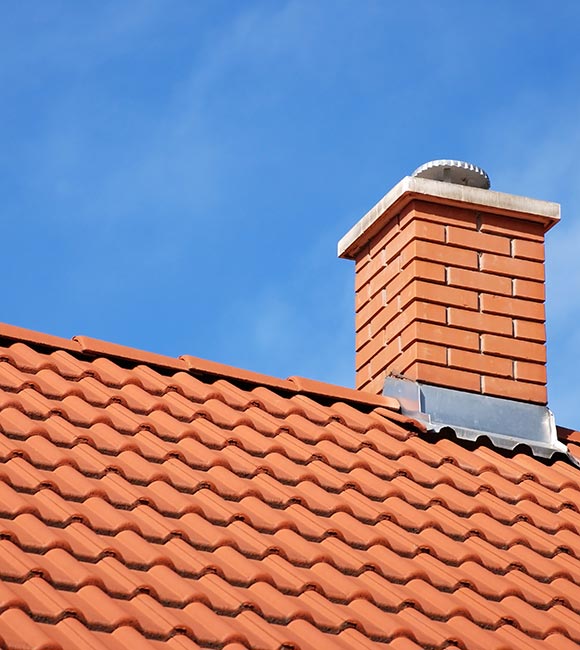 The 3 Levels Of Inspections
The Chimney Safety Institute of America (CSIA) and the National Fire Protection Association (NFPA) urge homeowners to schedule annual inspections, regardless of use or system functionality. But there are other occasions that call for inspections as well. Here are the 3 levels and when you may need to schedule each:
Level 1 – Level 1 inspections are relatively basic inspections, so they're not going to give you an in-depth evaluation of your chimney system's interior from top to bottom. However, these typically suffice for chimneys that are well-maintained and haven't shown any signs of damage or functionality or safety issues. If you've been keeping up with annual inspections and your system seems to be working normally, a level 1 inspection is probably all you'll need.
Level 2 – Level 2 inspections are designed to give the technician a better look at the chimney system, which is why these inspections involve the use of video scanning technology. During a level 2 inspection, the camera is sent down into the chimney flue, and all easily accessible chimney components are inspected. These inspections may require the use of some basic tools, but nothing too invasive. You'll want to schedule a level 2 inspection any time you are making changes to your system (a new appliance, fuel type, or flue liner); when you've noticed changes or think your chimney may have undergone damage; or when you are buying or selling a home.
Level 3 – Level 3 inspections are really meant to be saved for situations when there is no other way to get to the bottom of a chimney issue or truly see the extent of the damage. These inspections may require some demo and are rather rare. The only reason a level 3 inspection would be performed is if a level 2 inspection was unable to uncover and get to the heart of the chimney issue.
Whether you're buying or selling a home, noticing chimney problems, making a change to your system, or simply getting ready for the next cool evening, let ChimneyTEK help. We perform all 3 levels of inspections and can help you identify any problems or issues that need to be addressed. Call us at 410-796-8450 or click here to request an appointment with a CSIA-certified professional.
Wondering whether you need to have your chimney relined? Ask our chimney and venting services experts for more information today.
Call Today to Schedule Chimney Service!