Skip to Content
About Gutter Cleaning Services in Glen Burnie, MD
When your gutters are due to be serviced, look no further than ChimneyTek. As a leading provider of gutter cleaning services in Glen Burnie, the Baltimore suburbs, Anne Arundel County cities, Howard County cities, and Carroll County, ChimneyTek offers comprehensive solutions that keep your gutters in top shape for years to come, helping you deter costly repairs and replacements while maintaining the structural integrity of your home.
Gutter Maintenance
Maintaining your home's gutters is crucial, as gutters are responsible for directing water away from your home, protecting your foundation, roof, walls, and landscape from costly repairs or replacements. When gutters go uncared for, you may be left with water damage, pest infestations, and other hazards that degrade the comfort and function of your home.
Comprehensive Gutter Solutions for Your Home
ChimneyTek's gutter cleaning services are a hassle-free solution for impeccable gutters. Our highly trained and experienced service professionals take the time to carefully assess the current state of your gutters in order to curate gutter cleaning services that suit the unique needs of your home.
Industry-Leading Service
Our service professionals employ innovative equipment and advanced techniques to remove any leaves, dirt, and other debris from your gutters and ensure your downspouts are flowing. Furthermore, we will provide you with recommendations based on our findings during the gutter cleaning service.
Gutter Inspections
Prior to beginning our gutter cleaning services, we provide you with an in-depth inspection to locate any hidden obstructions or areas of concern. Once we have determined that the gutters do not have any additional damage, we use our specialized equipment to remove debris and provide you with a detailed report of our service and the modifications we suggest.
The Benefits of Gutter Cleaning
Gutter cleaning services are an often overlooked necessity that contribute to the safety of your home. Well maintained gutters will help protect you from water damage that may deteriorate your roof, walls, and foundation. Additionally, clean gutters mitigate the risk of rust and corrosion that lead to premature gutter replacements or costly repairs. Our gutter cleaning services offer an array of benefits for homeowners looking to keep their property safe and functional. The benefits of gutter cleaning services include the following:
Deter water damage
Prevent pests, such as bugs, rodents, and birds
Prolong the lifespan of your gutters
Enhance the aesthetic value of your home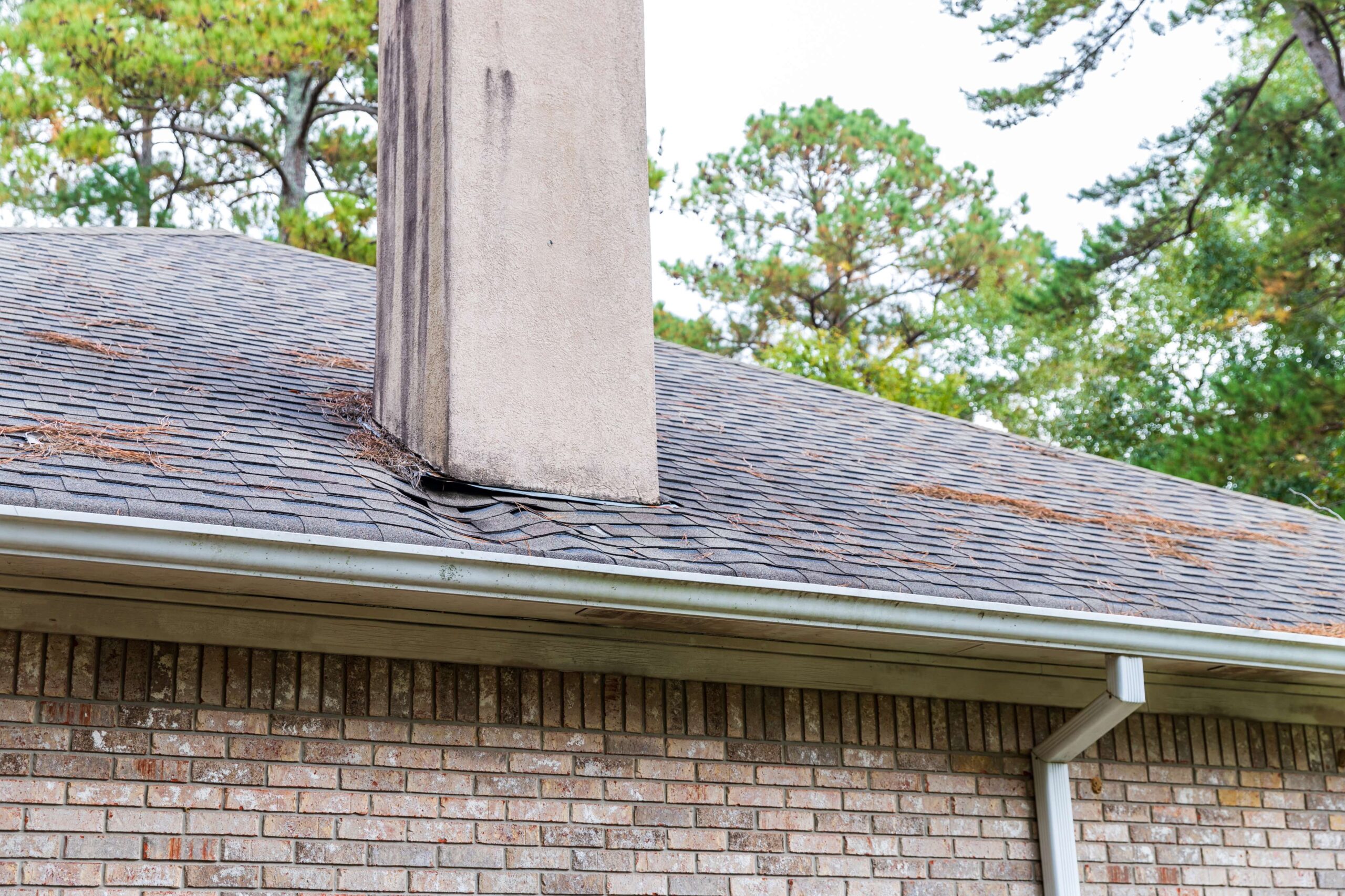 Gutter Maintenance Tips
In order to mitigate damage and keep your gutters in top shape, maintenance is mandatory. We recommend having your gutters serviced before the beginning of summer and winter to keep them clear and functional. Furthermore, it can also be advantageous to have gutter guards installed to limit debris.
Choose ChimneyTek for Your Gutter Cleaning Services
Gutter cleaning is an integral component in maintaining your home, and it's important to rely on reputable professionals, such as our team at ChimneyTek. When you work with us, you receive gutter cleaning services that provide you with prompt, reliable, and high-quality service that keeps your home safe. When you hire our professionals for your gutter cleaning services, you can expect the following:
Courteous professionals who arrive on time, fully equipped
A service backed by years of training and experience
A company that pays careful attention to detail
Peace of mind knowing that your home is in good hands
Schedule Your Gutter Cleaning Services Today!
If your home's gutters are due to be serviced, ChimneyTek is here to make it happen with our trusted gutter cleaning services. For exceptional workmanship performed by industry-leading professionals who value your home, contact our friendly team today to schedule your gutter cleaning services.
Call Today to Schedule Chimney Service!