Skip to Content
Gas Fireplaces in Glen Burnie, MD
ChimneyTek provides gas fireplaces services to residents throughout Glen Burnie, MD and the surrounding areas. As Maryland's trusted chimney and fireplace experts, our expert team has serviced thousands of homes throughout the state. Whether you need gas fireplace restoration or chimney masonry repair, we can help. With unsurpassed flexibility and variety in both convenience and design, a gas fireplace is a perfect addition to any Maryland home. Since 1994, our family-owned and -operated full-service chimney and venting care company has put the needs of our valued customers first.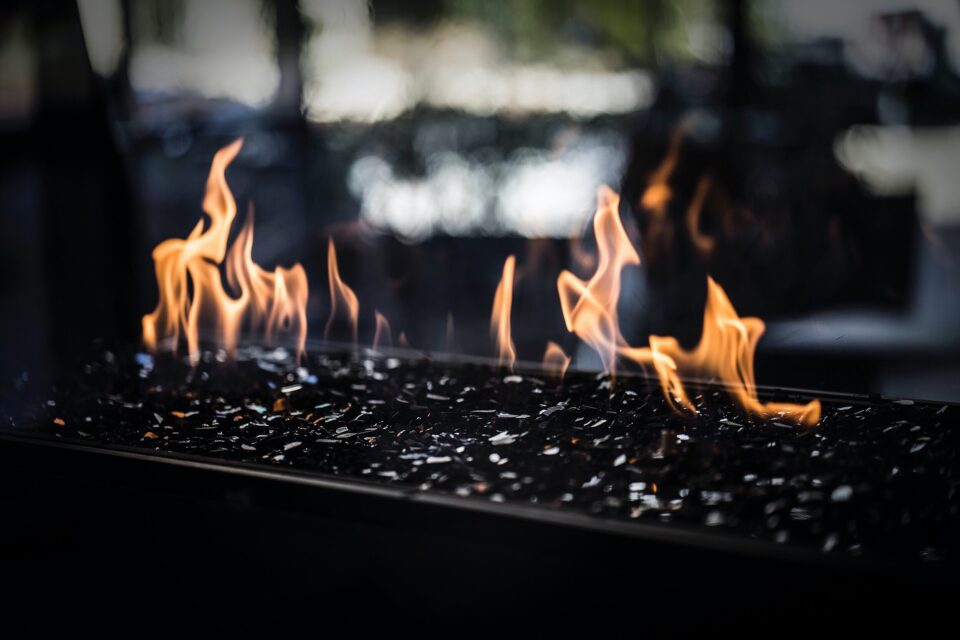 Why Choose a Gas Fireplace?
Gas fireplaces are the perfect addition for residential properties throughout Glen Burnie and the surrounding areas. Not only can a gas fireplace increase the value of one's property, but it can also help decrease a homeowner's overall energy costs. Gas fireplaces offer homeowners unparalleled comfort with the simple flip of a switch. This type of fireplace is low maintenance and convenient, too. They offer homeowners various benefits and advantages, which we detail below.
The Benefits of Having a Gas Fireplace
When you reach out to the team at ChimneyTek for gas fireplace installation, you can enjoy a wide range of benefits. All fireplaces can increase one's property value, decrease energy costs, and enhance a property's overall comfortability and aesthetic appeal. But some benefits are specific to gas fireplaces. These benefits include, but are not limited to, the following. Gas fireplaces are:
Cost-Effective
Energy Efficient
Low Maintenance
Highly-Convenient
No Smoke or Embers
Environmentally-Friendly
Works During Power Outage
Gas Fireplace Designs & Installation Options
When Glen Burnie residents visit ChimneyTek for gas fireplace designs and installation options, they won't have to worry about feeling limited. We offer a complete line of gas fireplaces and gas fireplace products alike. We partner with the industry's top manufacturers to ensure we sell nothing less than the best to our valued customers. The gas fireplace designs and installation options we offer are:
Vent-Free – With this gas fireplace type, no flue is required. Because of this, vent-free gas fireplaces make an excellent choice for outdoor rooms and basements. Oftentimes, vent-free fireplaces have a lower installation cost compared to other fireplaces.
Direct-Vent – These design-friendly fireplaces can be vented horizontally while conveniently being ignited by remote control or wall switch. You can make your home feel traditional, contemporary, or somewhere in between with the right log set.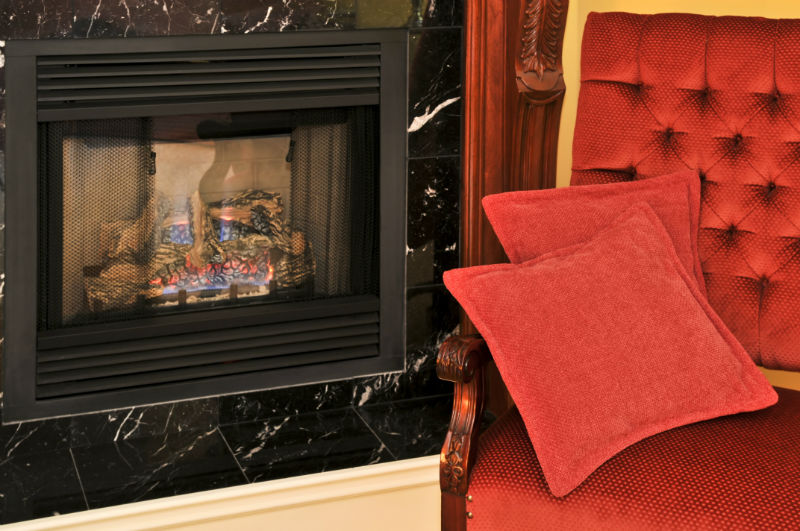 Reasons for Gas Fireplace Repair Services
While highly convenient and low maintenance, gas fireplaces will still require professional repairs from time to time. The expert team at ChimneyTek can provide your Glen Burnie home with quick and efficient gas fireplace repair services. Some reasons for gas fireplace repairs include the following:
Fireplace-Related Gas Leaks
Tripped Circuit Breakers
Faulty Gas Valves
Propane Tank Troubles
Gas Line Problems
Improper Thermostat Settings
Old Batteries
Blown-Out Pilot Lights
Contact Us Today for Gas Fireplace Services
In addition to gas fireplace services, the professionals at ChimneyTek also offer fire restoration, masonry chimney repair, and much more. We can help you maintain your gas fireplace's safety, efficiency, and beauty. Contact us today to learn more or to schedule a consultation with our team.
Call Today to Schedule Chimney Service!