Skip to Content
Improve Safety with Fireplace Restoration in Baltimore, MD
Fireplaces are a beautiful and cozy addition to any home. But just like with other home features, your fireplace can go out of style or need an update to the latest technologies. At ChimneyTEK, we are here to provide fireplace restoration in Baltimore, MD and the surrounding areas. Our team can improve not only the look but also the function of your fireplace to ensure it looks beautiful and works efficiently. We'll work with you to find the best model to suit your home and your style. Upgrade your fireplace and make it safer and easier to use. Call the experts at ChimneyTEK today. We can't wait to help you restore your fireplace.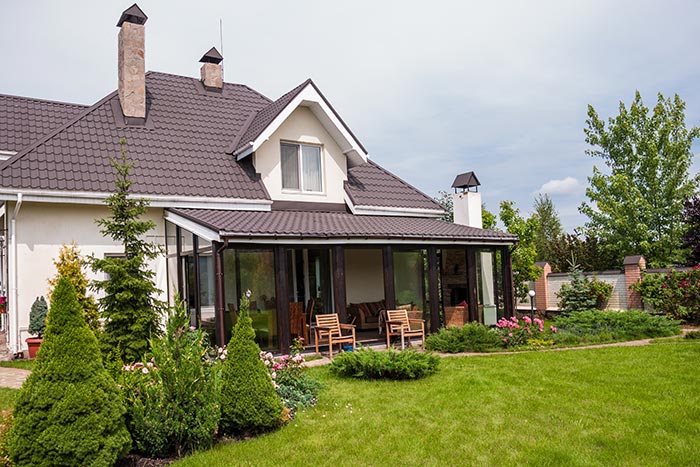 Ahren-Fire Fireplace Systems
At ChimneyTEK, we are able to install Ahren-Fire fireplace systems in your existing fireplace enclosures. If you've noticed that your home gets smoky when you light a fire, the house seems colder, or that the walls around the fireplace seem very hot, this is most likely a sign that you need an upgrade. Many old fireplaces are designed improperly and do not meet today's building codes. A fireplace system from Ahren-Fire will get your fireplace up to code, making it safer for you and your family to use. This is a complete system that includes everything from the hearth to the top of the chimney, and all components in between. Each individual component plays a role in the overall safety and performance of the system to ensure safe operation for years to come.
Expert Installation by a Qualified Team
When you hire ChimneyTEK for your fireplace restoration in Baltimore, MD, you'll be assured that you're working with a team of professionals. With more than 23 years of experience, we can handle any project. Our restoration services will get your fireplace back up to building codes and make it safe for your family to use. Now you'll be able to enjoy a cozy fire without all the inconveniences that your outdated fireplace caused. We're also always available to provide routine chimney care, including inspections, sweeping, and leak repair. Call us today to schedule service at your home.
Call Today to Schedule Chimney Service!