Skip to Content
Chimney & Masonry Services in Ellicott City, MD
Experience Ellicott City's Top-Rated Chimney Sweep
Our techs travel to Ellicott City, Woodmark, Woodstock, Daniels, Columbia, Catonsville, Granite, Marriottsville, and throughout the area to bring the best in chimney, venting, masonry, and hearth care!
Keeping up with annual chimney and fireplace maintenance can be time-consuming and stressful – but those of us at ChimneyTEK are here to make sure our clients never feel that way. We provide total chimney care so you only need to know one name and one phone number.
Now You Know The Quality, But What About The Selection?
When you want quality results paired with professional and respectful service, ChimneyTEK is the company to call.
Whether you're considering adding a new wood stove or it's time for your next chimney sweeping, ChimneyTEK is the team to call. Some of the services we offer to those in Dunloggin, Dorsey's Search, Daniels, Allenford, Stonecrest, Taylor Village, Autumn Hill, and throughout Ellicott City include all of these: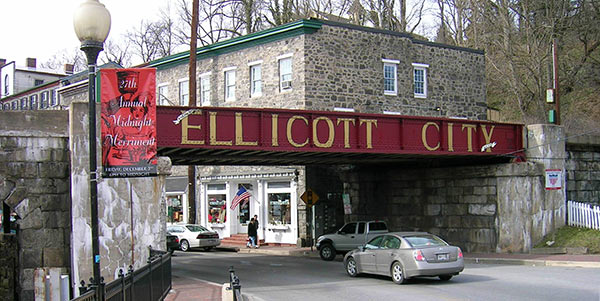 Is It Time To Start Shopping For Your Next Stove, Fireplace, Or Insert?
If your fireside experience isn't as enjoyable as you'd like it to be, we can help. We sell and install the most stunning and efficient fireplaces, inserts, wood stoves, pellet stoves, and gas logs from brands like Napoleon, Hampton, and Regency. Just let us know what you'd like from your hearth and we'll point you in the right direction.
Schedule An Appointment With A Certified Professional
Whether you live on Centennial Lake or over off of Autumn River Drive, Frederick Rd, St Johns Lane, Old Annapolis Rd, Centennial Ln, Winding Way, Waterloo Rd, Bonnie Branch Rd, Old Columbia Pike, College Ave, or over near Worthington Park, the professionals at ChimneyTEK are just a phone call away and can be at your home and at your service when you need us. Call 410-796-8450 or click here to request an appointment with a Chimney Safety Institute of America (CSIA)-certified professional.
Our Columbia neighbors look forward to receiving all of our professional chimney and venting services. It's great being part of our growing service area!
Call Today to Schedule Chimney Service!