Skip to Content
Chimney & Masonry Services in Timonium, MD
In Timonium, We Are Known For Our Superior Quality And Professional Expertise
If you're in Timonium, Towson, Ellicott City, or Owings Mills and need high-quality chimney & venting services, chimney & masonry repairs, or chimney installation, call ChimneyTEK today!
Over time, chimneys can become coated by layers of creosote, tar, ash, and many other hazardous materials. This buildup can cause unpleasant odors, diminish the functionality of your chimney, and even increase the chances of house fire – but our professional team of chimney specialists can make your chimney as good as new.
At ChimneyTEK, we have taken it upon ourselves to offer only the highest level of chimney, venting, and masonry services to those in the greater Timonium area. Our professionals have undergone rigorous industry training to gain and maintain the certification of the Chimney Safety Institute of America (CSIA), and have been welcomed into the National Chimney Sweep Guild (NCSG). This is all to ensure that our customers receive only the highest level of quality service.

Whatever Your Chimney Or Hearth Needs Are – We Can Help
We want to make sure that you receive top-notch service for all your chimney, venting, and masonry needs, so we offer a comprehensive list of services to tackle almost any job that you may need completed: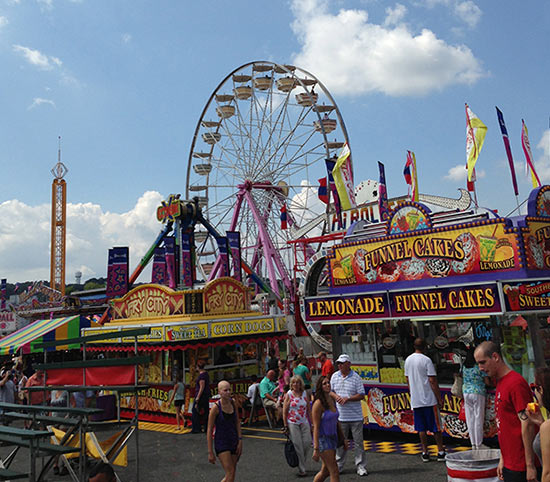 Dryer Not Drying?
Have you noticed that it's taking longer and longer for your dryer to dry your clothes, or maybe it isn't drying them at all? Your first thought might be to blame the dryer. Some people even go so far as to get a new one, just to learn that the problem persists. Well, the issue might not be with your dryer. Over time, lint and other various materials build up in your dry vent, which causes decreased functionality of your dryer. This isn't just inconvenient, but it can also be dangerous. The materials typically found in dryer vents are highly flammable, and all it could take is a small spark to set your home ablaze. If these difficulties apply to you, be sure to call ChimneyTEK today. Learn more about our dryer vent cleaning services here.
Timonium, We Are Here To Help
It doesn't matter if you are on West or East Timonium Rd, West or East Ridgely Rd, York Rd, Eastridge Rd, Dulaney Valley Rd, Margate Rd, Pot Spring Rd, or any other road in the Timonium area, if you want only the best chimney, venting, or masonry services, call 410-796-8450 to speak with a ChimneyTEK professional today! Click here to request your appointment online.
We look forward to traveling to beautiful Severna Park to bring all our chimney and venting services to this nearby service community.
Call Today to Schedule Chimney Service!