Skip to Content
Chimney & Masonry Services in Towson, MD
21 Years Of Quality Work Propelled Us Up The Ranks To Become Towson's Premier Chimney Service Company
In the Towson, Timonium, Owings Mills, or Ellicott City areas, ChimneyTEK is considered the highest in customer satisfaction for chimney services and installation and masonry repairs.
At ChimneyTEK, our 21 years of service has conditioned us to offer only the highest quality chimney and masonry services. We maintain the highest level of service quality by staying up to date on the latest industry information through the National Chimney Sweep Guild (NCSG) and our certification with the Chimney Safety Institute of America (CSIA). As a result of our commitment to quality, Angie's List has awarded us with their Super Service Award for the last 4 years. We are proud of the recognition we've received, but not as proud as we are of the work we do to gain that recognition.

We Offer Award-Winning Services
If it has to do with keeping your chimney system in peak condition, season after season, use after use, ChimneyTEK is the company to call!
Our goal is to provide comprehensive care to our clients in Armagh, Eudowood, Ruxton, Riderwood, Wiltondale, Anneslie, Idlewyde, Loch Hill, Woodbrook, and throughout Towson, including the following services: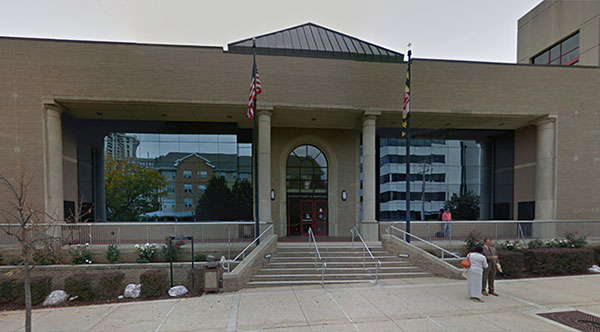 Rain Drops Are Falling
The rainy season is almost upon us, but don't let those raindrops get you down because of a leaky chimney. Chimney leaks can be caused by a number of chimney-related issues: gaps in the chimney flashing, cracks in the chimney crown, cracks in the brick or mortar, and a missing cap, to name a few. These leaks can destroy the metal and masonry components of your chimney system; cause the paint to peel or spot; damage your home's interior; allow the growth of mold and mildew – but ChimneyTEK can help. We specialize in leak resolution and prevention and can help you keep your chimney dry and free of moisture damage. Learn more here.
If You're In Towson, We're Your Guys
If you're on York Rd, Goucher Blvd, N Charles St, Bellon Ave, Towsontown Blvd W, Putty Hill Ave, or any other street in the Towson area, call 410-796-8450 to request an appointment with a ChimneyTEK professional today!
You live in Timonium? Don't worry – you'll regularly find us in this neighboring service community, working to keep chimney and venting systems in safe condition.
Call Today to Schedule Chimney Service!