Skip to Content
Chimney & Masonry Services in Annapolis, MD
Increase The Value And Comfort Of Your Annapolis, MD Home With ChimneyTEK
If you are in Annapolis, Pasadena, Severna Park, Columbia, Clarksville, Millersville, or Baltimore, you can count on us when you need exceptional chimney and masonry services!
ChimneyTEK has traveled up and down the roads and streets of Annapolis to deliver the high-quality service that we are known for. From Hilltop Ln and Taylor Ave, to Admiral Dr, Bay Ridge Ave, Edgewood Rd, Tyler Ave, Spa Rd, Rowe Blvd, Forest Dr, West St, and Forest Dr, our reputation precedes us as Annapolis' premier chimney, vent, and masonry service provider.
You don't just have to take our word for it though – feel free to check Angie's List, where you'll see we have been awarded the Super Service Award for the last 4 years. We're continuously working to offer even better service and improve our skills and knowledge through the National Chimney Sweep Guild (NCSG). We have also gained certification from the Chimney Safety Institute of America (CSIA).
Winter Is Coming…Is Your Hearth Ready To Keep You Warm?
Spring and summer are the best times to take care of any and all of your chimney and masonry needs before winter arrives. You don't want to wait until the snow hits the ground to repair any masonry cracks or damaged crowns. Make sure your chimney is ready when you need it!
The experts here at ChimneyTEK offer these comprehensive chimney services to make sure everything is in great shape – top to bottom: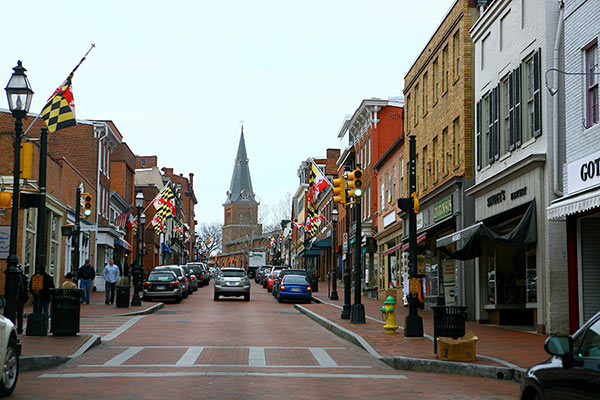 Annapolis, We're Here When You Need Us
If you are in Annapolis or a surrounding area and you need professional chimney or masonry service, call 410-796-8450. Our certified professionals are committed to meeting your needs and providing you with the most exceptional service possible. Call or click here for scheduling today!
Just ask the friendly residents of nearby Davidsonville how much they appreciate living in one of our service locations. They love knowing we're there to keep their chimneys in top operating conditions year after year.
Call Today to Schedule Chimney Service!