Skip to Content
Chimney & Masonry Services in Davidsonville, MD
ChimneyTEK – 20+ Years Of Meeting Davidsonville, MD's Chimney & Masonry Needs
We provide comprehensive chimney care, masonry repair, and chimney/hearth installation services to the Davidsonville, Ashley, and Avila areas.
Quality is incredibly important to those of us here at ChimneyTEK and we're always looking for ways to wow our customers and improve our services. Towards that goal, we've made education a priority for our team, and maintain membership with the National Chimney Sweep Guild (NCSG) and certification through the Chimney Safety Institute of America (CSIA). We strive to make sure our commitment to quality and customer-centric services is evident in everything we do, and as a result, we've been awarded the Angie's List Super Service Award every year since 2012. Whether we're performing a small repair or a major installation or rebuild, we bring our best to each and every service call and work hard to meet the needs of our clients throughout the 21035 zip code.
From Chimney & Vent Cleaning To Masonry Repairs & Hearth Installations, We Do It All
Here at ChimneyTEK, we work hard to save our clients both time and money by providing comprehensive chimney, venting, and masonry care services: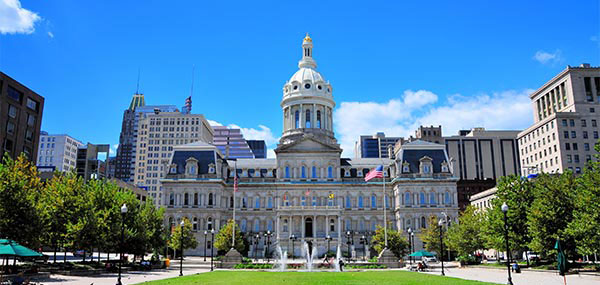 We Can Help You Keep Your Chimney Nature-Free
We've been serving Davidsonville for more than two decades and we love the scenic beauty of the area. But when nature and wildlife head indoors, the enjoyment quickly vanishes. Are you doing everything you can to keep your chimney system free of moisture, leaves, twigs, animals, and birds? Let us help. From chimney cap, top-sealing damper, and chase cover installation to crown repair and flashing repair, you'll find all of the services you need to keep Mother Nature from damaging your chimney system right here at ChimneyTEK.
We're The Company To Call In Davidsonville
Wherever you live in Davidsonville, be it along Birdsville Rd, W Central Ave, Kings Retreat Dr, Double Gate Rd, Huntley Dr, Gallant Fox Ln, Foxhall Dr, Queen Anne Bridge Rd, Timberlake Farm Rd, Mt Airy Rd, Castle Way, Williamsburg Rd, Appomattox Rd, Riva Rd, Ashland Dr, or elsewhere, you can count on ChimneyTEK's team to make chimney and masonry maintenance effortless and stress-free. Call 410-796-8450 or click here for scheduling today!
We often visit charming Ellicott City to make sure we're keeping our customers safe and warm in every one of our service communities because that's just what we do!
Call Today to Schedule Chimney Service!